How it works
Our products use a completely natural and advanced nanotechnology to attack oils and get the job done safely and efficiently.
Nanoparticles are extremely small (colloidal) molecules. These particles create a unique hydrocarbon release agent that lifts oils, dirt & grease to be rinsed away without damaging your pet's skin and without the need to soak the skin with excessive amounts of water.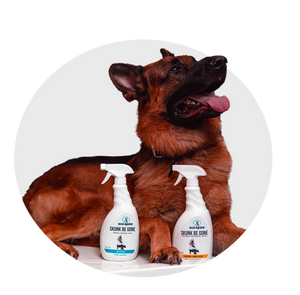 Why Choose Ecospaw?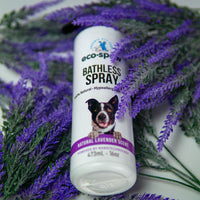 Ingredients
Unique, proprietary blend consisting of fatty acids, botanic plant-based enzymes and minerals, coconut oil blended with water and natural essential oils. With this process, we are able to extract our tiny nanoparticles which is the heart of our products.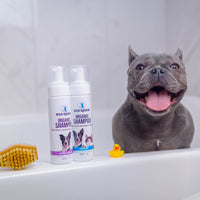 Safe to use on all pets
Safe to use on all dogs, puppies, cats, kittens and other small pets. Completely safe for the most sensitive skin. Contains hypoallergenic, tearless, and anti-itch properties.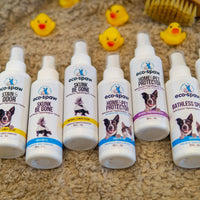 Biodegradable
Nanoparticles break apart dirt & oil molecules into water-soluble, biodegradable components; therefore, our formula is completely safe for the environment.
Cruelty-Free, Vegan & 100% Natural
Some of our biggest fans